Excellence Driver Training
now in Christchurch
& Palmerston North!
Learn to drive quicker.
Get your Freedom faster.
95% pass rate first time only at Excellence!*

We train you to gain your license quicker with our experienced driver trainers, in our state of the art driving simulators, as well as on road automatic & manual cars to have you ready for testing in a 3rd of the time.
‍
We not only train faster and to a higher standard than have been previously seen in New Zealand, but our system trains people of varying ages and abilities to drive who have either told themselves or been told that they would not be able to drive.

For many years people have been saying that Nz's drivers need better training. 

We believe in providing new drivers (no matter what the age) with better skills to handle situations that arise on the road and improve their driving.
We have found that students who use the whole Excellence Driver Training system gain their licenses quicker, faster and are better drivers.

We can teach you to drive either in the Christchurch and Canterbury area, and Palmerston North, Manawatu and Fielding areas.
Learn to drive today!
How Can Excellence
Driving Academy Help You?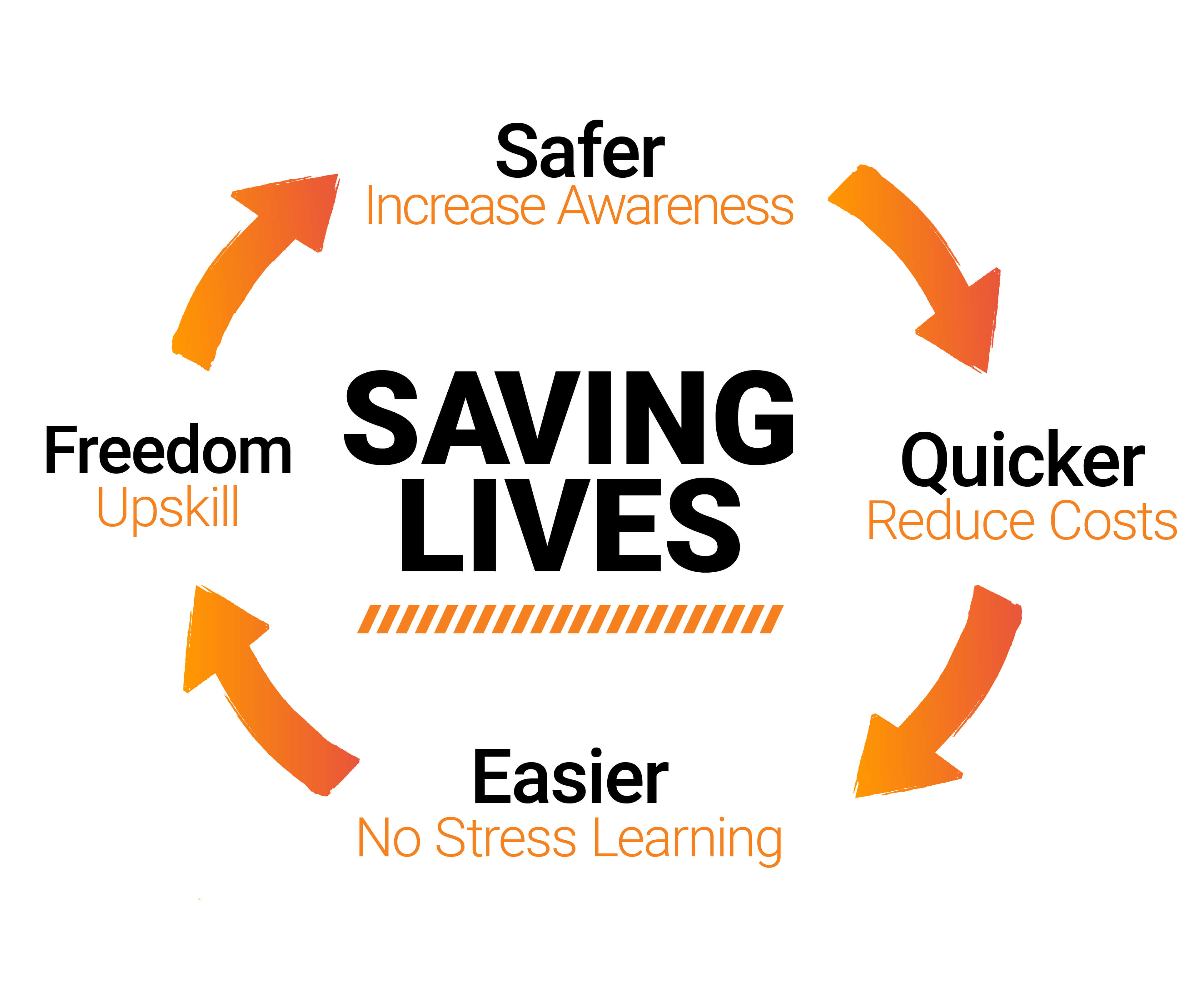 Why choose Excellence?
Freedom.
Get your license sooner using the Excellence Driver Training system.
Simulator training
Road training
Sit your test
Get your freedom
Be a safer licensed driver
Safer.
100% risk free safe environment. Be an excellent driver from day one.
Simulator training
Risk Awareness Training
Fully qualified instructors
Striving for Excellence in all drivers
Quicker.
Studies show you learn 3x faster using a simulator,
Guarantee driving scenarios
No driving to and from site
Practice correct methods
Some students get Restricted in 12 hours total
Easier.
Learning one skill at a time.
Stress free environment
One skill at time, not multi-tasking
A range of learning difficulties catered for
You don't even need your Learner's license to start
Taught my son to drive at a higher level than required to pass the test.  
Excellent life long skills to drive competently and confidently.

–Julia Egan

Best trainers in NZ. So supportive.
Best results in manawatu with a 95% pass rate first time sitting the restricted test. The simulator is great for anxiety trained me in 6 lessons with just a few on road. Tony is an awesome coach!


–Jen Green
As a late bloomer learning to drive the thought of getting behind the wheel was terrifying. Learning the basics of driving in a simulator in a variety of simulations was ideal for me and helped me gain the confidence needed.

–Jason Lennie